KESSEL RACING X Gc WATCHES - PRECISION & PERFORMANCE
As the time keeper of the Kessel Racing Team, we proudly present two Limited Edition timepieces.
Bold, unique, striking - Gc Watches.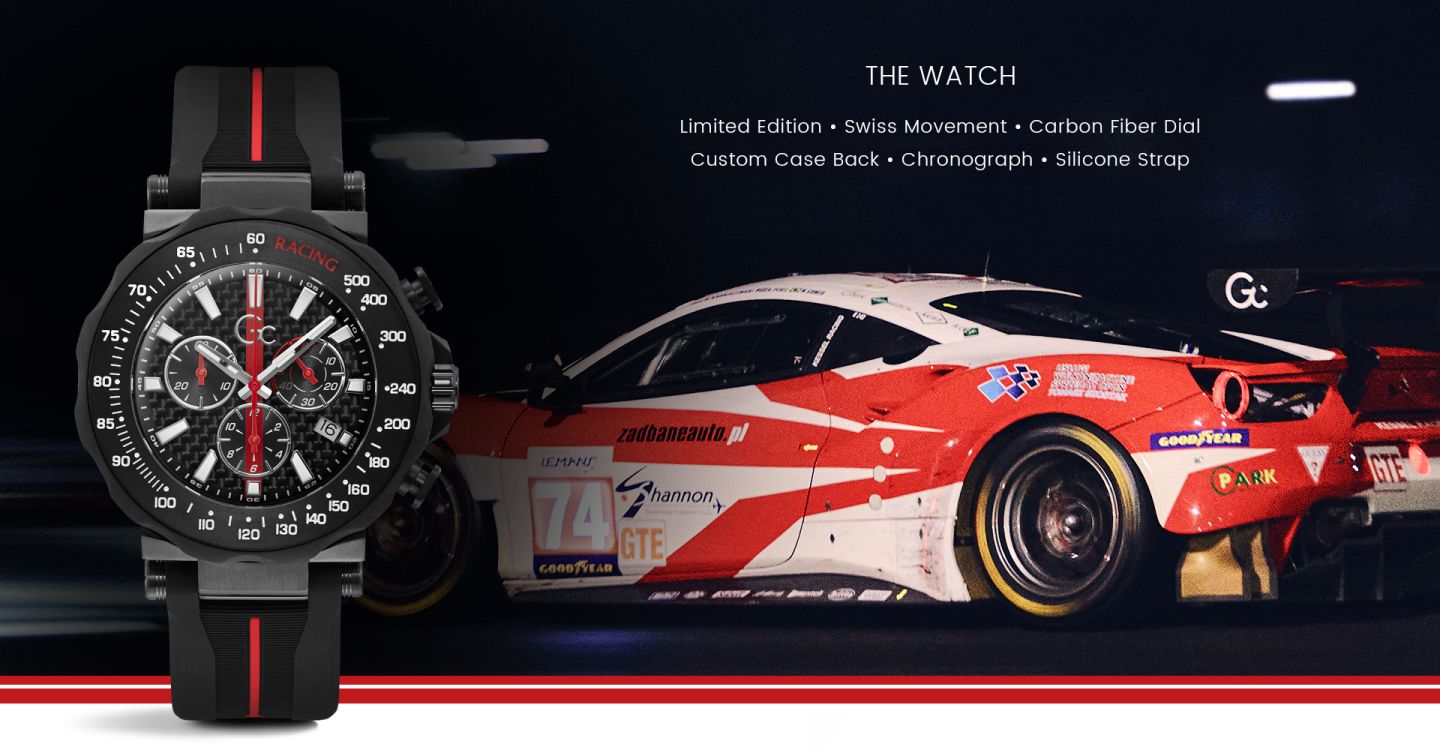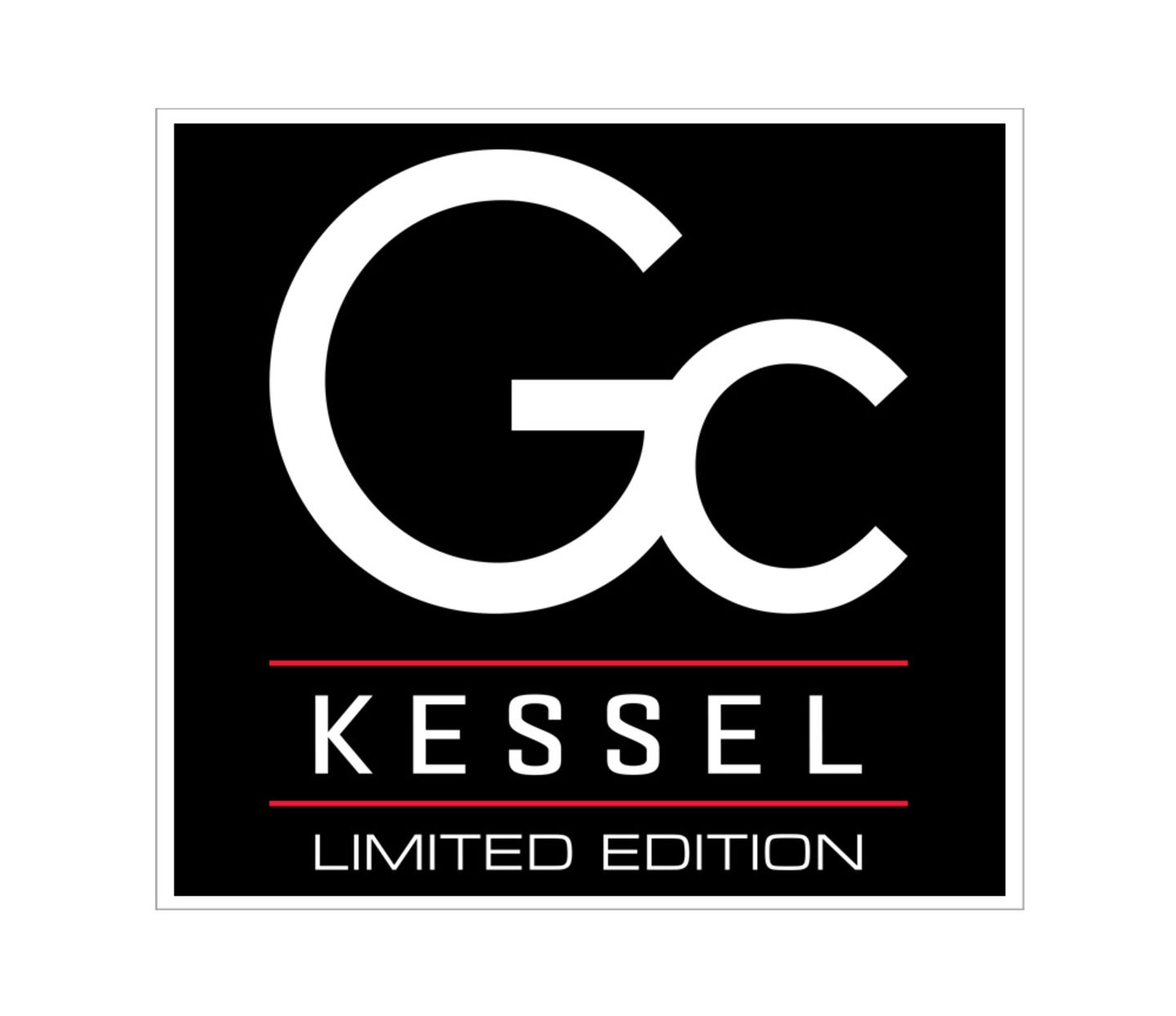 The Kessel Racing Team
Moments from the European Le Mans series, Michelin Le Mans Cup and Ferrari Challenge, and the race in Abu Dhabi.