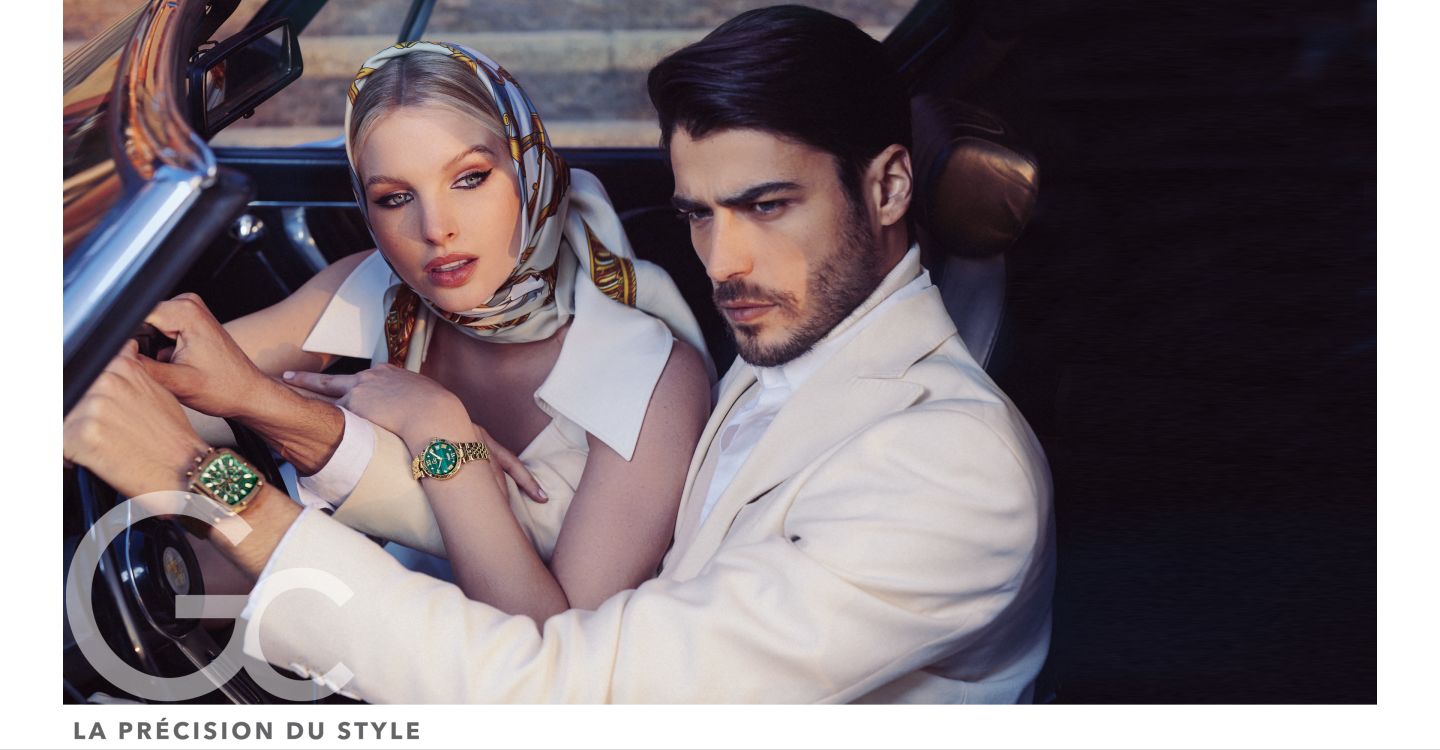 La Précision
Du Style
Defines our passion for the best of
Swiss Precision and French style.
Over 20 years ago, our French-born founder, famous designer Paul Marciano, dreamed of creating a unique watch brand with a central aspiration in mind: ICONIC EUROPEAN TIMEPIECES OF EXCEPTIONAL QUALITY AND STYLES TO BE WORN AS BOLD PERSONAL STYLE STATEMENTS.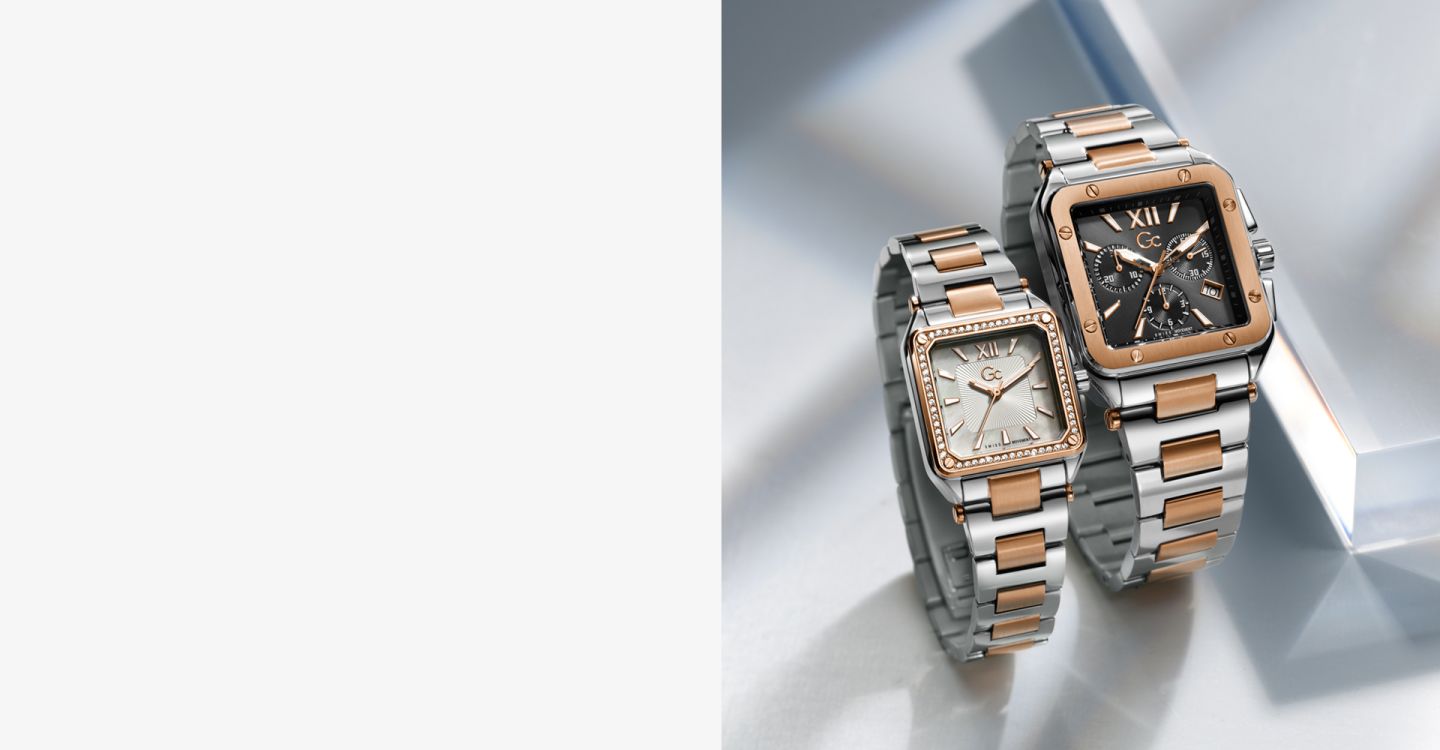 Gc Timepieces
The Best of Swiss Precision and French Style
Gc combines the very best in Swiss precision with the sophistication of French style to produce bold statement timepieces. Urbane, distinct and alluring, Gc watches are crafted to be as striking and unique as the individuals who wear them. Our dedication to bold style and elevated quality is a mark of true distinction in the watch industry and sets the brand apart.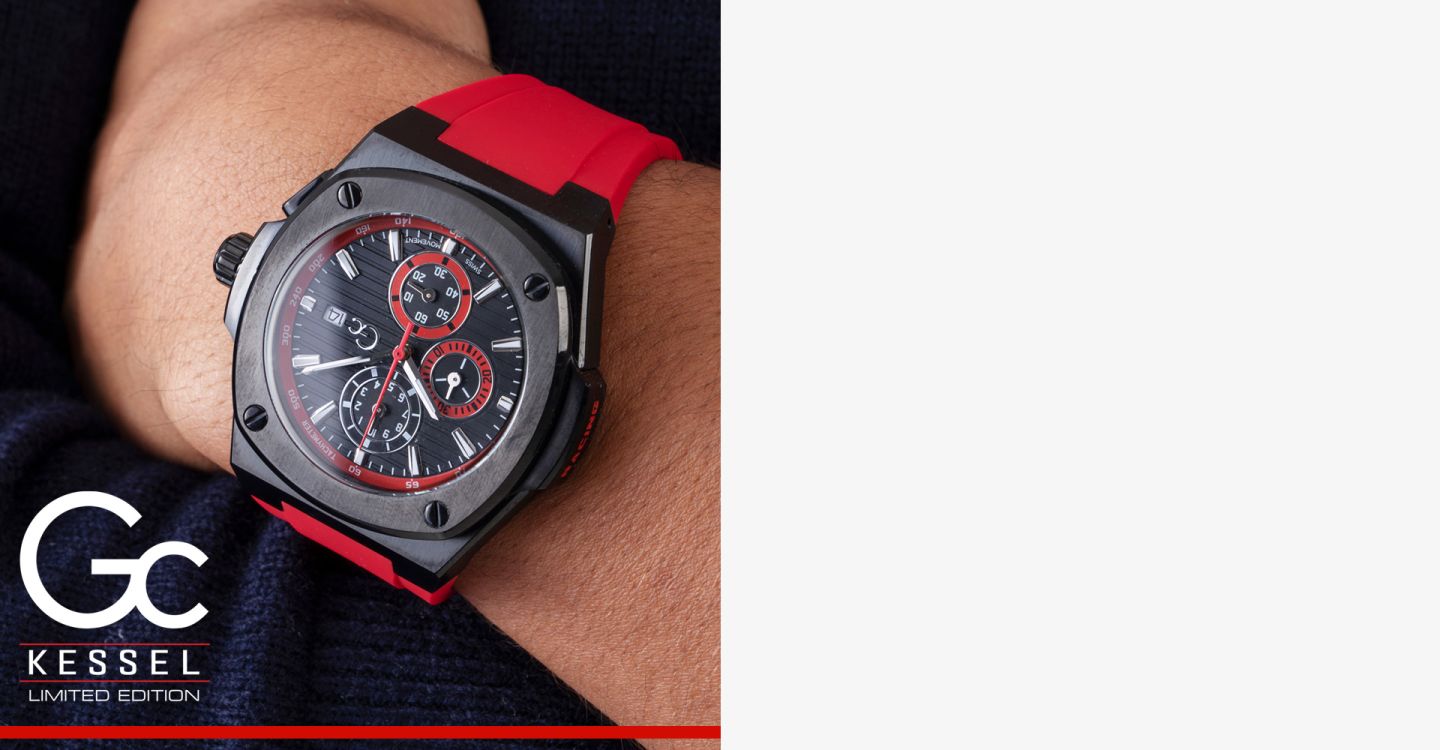 Kessel Racing x Gc
Limited Edition watches worn by the Kessel Racing Team
As the time keeper of the Kessel Racing Team, we proudly present two Limited Edition timepieces. Bold, unique, striking - Gc Watches.