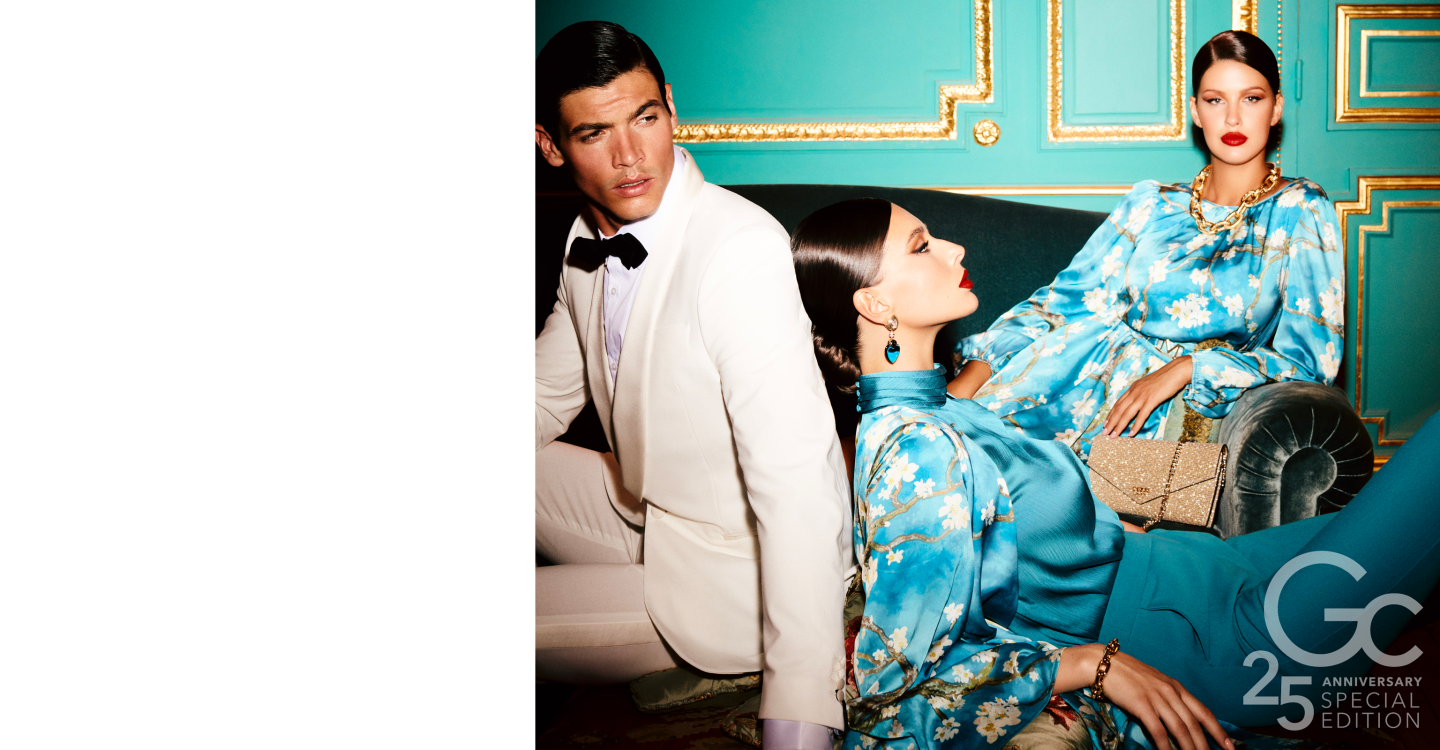 25th Anniversary
Gc Watches is celebrating 25 Years with a Limited Edition Capsule Collection.
Shop The Collection
iconic european timepieces of exceptional quality & style
Urbane, distinct and alluring, Gc Watches are crafted to be as striking and unique as the individuals who wear them.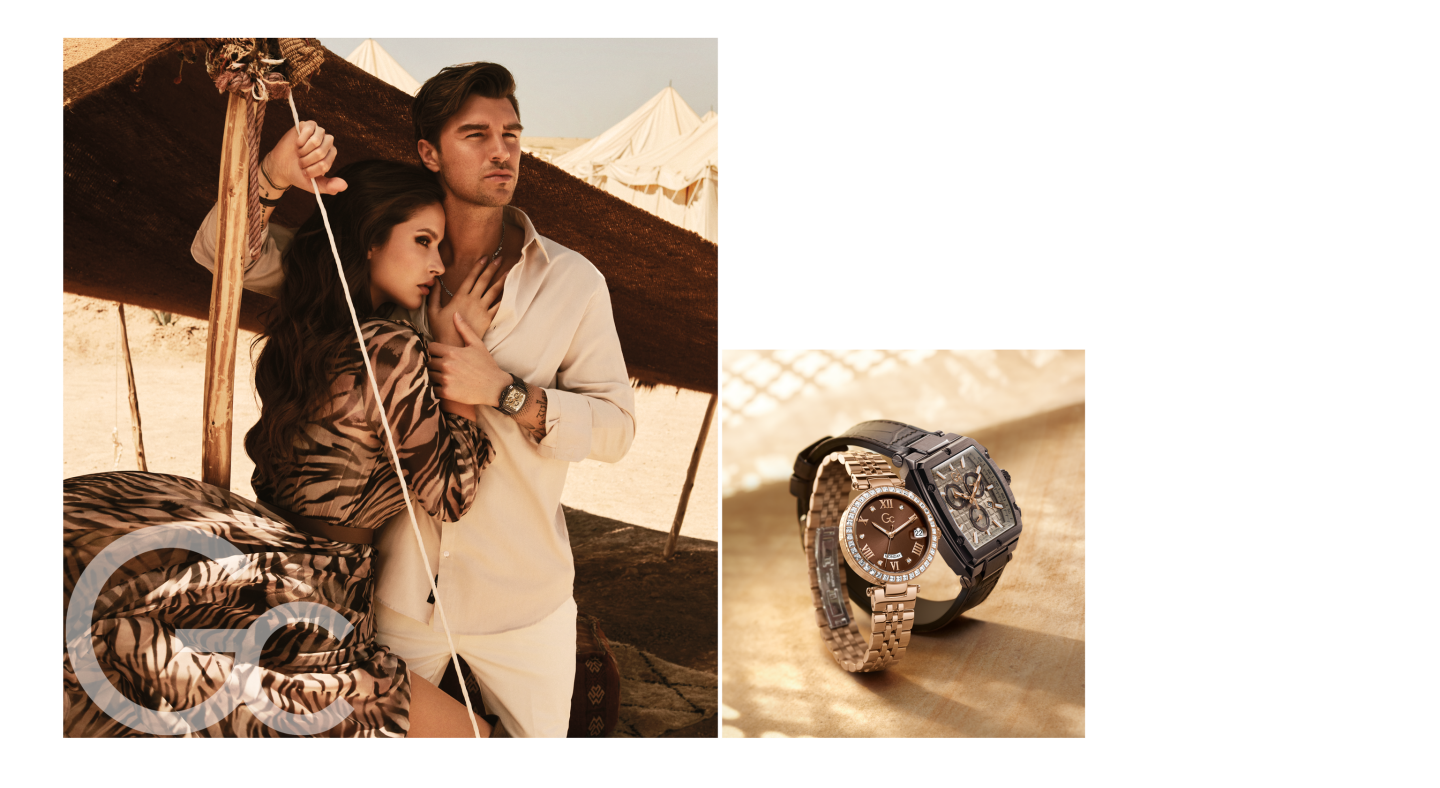 The look of luxury
Find the unique timepiece that defines your bold, personal style.
Shop Women
Shop Men